Community Equity Campaign Launched!
We are excited to share that our community equity raise is now live! Our goal is to have a large number of Black investors and local community members share in the ownership of this building.
All

Events

Featured Stories

In the Press

Tenants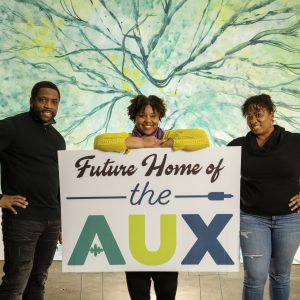 The Aux did a tour of the facility with all upcoming vendors to showcase the space and bring the excitement for its future home! Check out our community or entrepreneurs!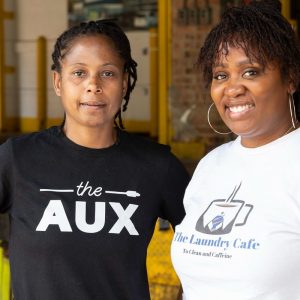 In 2018, cousins Jacqui White and Tosha Wilson had an idea to open a laundromat-meets-cafe business in Evanston's historically Black fifth ward. They would name it The Laundry Cafe, TLC for short. White and Wilson envisioned TLC as a gathering place where Evanston residents could socialize and enjoy a cup of coffee, all while doing a load of laundry.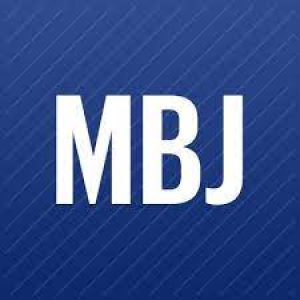 Milwaukee's Sherman Phoenix serving as model for Illinois development. For Tosha Wilson, a visit to the Sherman Phoenix building in Milwaukee became an inspiration and a proof of concept for a similar hub of black-owned businesses she is co-developing in Evanston, Illinois...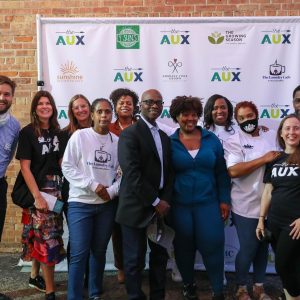 On September 30, 2021, we hosted our Raise 'N Reveal event, which brought hundreds of community members together to support The AUX and to bring awareness to our vision for Black entrepreneurship in Evanston.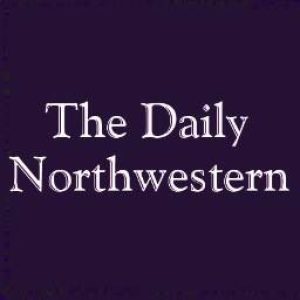 The Daily Northwestern recently featured the AUX, highlighting how we are trying to foster community with Black-owned businesses at the forefront. Learn more about how the AUX is taking shape, including an interview with Ald. Peter Braithwaite (2nd).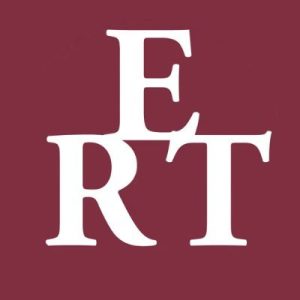 Several hundred Evanstonians descended on the building at the intersection of Pitner Avenue and Washington Street for the "Raise and Reveal" of The Aux, the site for a planned business incubator for African American-owned businesses, some already established and others getting ready to launch. The name "Aux," derived from the auxiliary jack on a sound system, refers to "plugging in and inspiring change," using a business model in…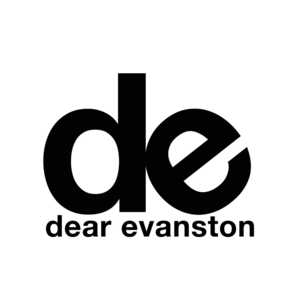 This evening will be sunny and warm, perfect for a gathering at an empty, 16,000-square-foot former warehouse on Washington Street off Pitner, site of a revolutionary project on the cusp of Evanston's 2nd and 9th wards....