Meet Our Co-Development Team!
Together, we are creating a vibrant space for Black entrepreneurs, wellness practitioners, and the community to support health and wellness in Evanston, Chicagoland, and beyond.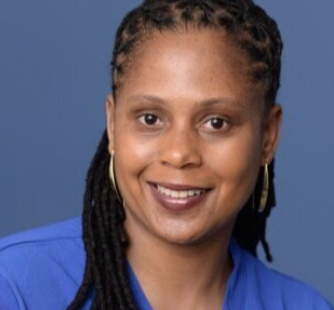 Jacqui is a proud lifelong Evanston resident and co-owner of The Laundry Café. She received her BA in Psychology with a minor in Criminal Justice from Northeastern Illinois University. Jacqui has 20+ years of experience serving communities in various social service capacities such as mentoring and coaching young women combined with 17 years in law enforcement.
Tosha is a fifth generation Evanstonian and co-owner of The Laundry Café. Tosha received her BA in Communications and minor in Sociology from Illinois State University. She received her Master's in Children's Law and Policy from Loyola University School of Law. Tosha has served the Evanston community in law enforcement since 2002.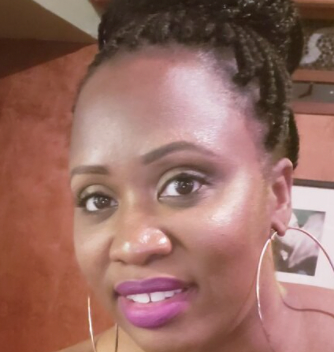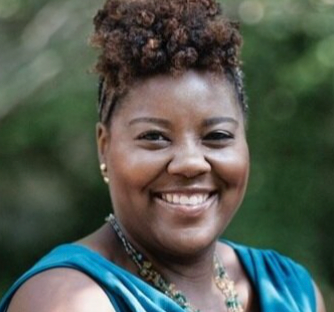 Tiffini is owner of Total Transformation Solutions and author of Balancing The Scale: What I Gained While Losing. She is a NBHWC Board Certified Wellness Coach, and American Council on Exercise (ACE) certified Health Coach.  Tiffini  also has 18+ years of combined coaching experience in human resources and wellness. She is a behavior change specialist, advocate, resource, and accountability partner to her clients and community.  Tiffini is also a Co Founder of Well Beings Chicago, an anchor tenant in The Aux.
Gabori is a Certified Fitness Professional, and owner of The Fitness Representative Pers Trng. He's also a public/motivational speaker and host of The Fitness Report Radio Show. He is a NASM certified Personal Trainer, Performance Enhancement Specialist, and has over 20 years of health and wellness experience. Gabori is also a United States Marine Corps war veteran.  Gabori is also a Co Founder of Well Beings Chicago, an anchor tenant in The Aux.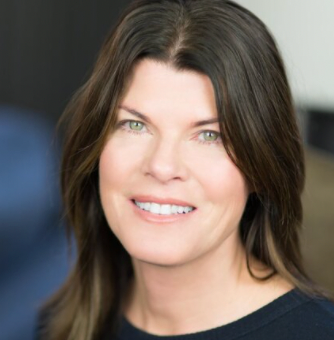 Lori Laser is the Founder/CEO of The Growing Season and a co-developer of The Aux.  She is a passionate advocate for ensuring that all families have equitable access to healing and wellness resources. Lori is a graduate of the Engaged Mindfulness Institute and accredited with the International Mindfulness Teachers Association. Lori also serves as a Board Member for the Erikson Institute. Lori will head The Growing Season in the Aux to bring mindfulness programming to the community.
Juli is president of Fix Development, a Milwaukee-based commercial real estate company focused on using real estate for social change. Fix Development has received national recognition for creating "quadruple bottom line" real estate projects that aim to have positive cultural, social, environmental and economic impact. To date, Juli has developed a dozen award-winning real estate projects.