Lift the AUX with us! Join the Black investors and local community members to share the ownership of this building.
Own a real property with as little as $1000.
Receive cash dividends once it starts generating profit.
Contribute to community racial equity and holistic health.
All donations are tax-deductible. Donations made to The Growing Season will be directed entirely to The AUX.
Donate online or mail your donation to:
The Growing Season.
1603 Orrington Ave, 13th Floor.
Evanston, IL 60201.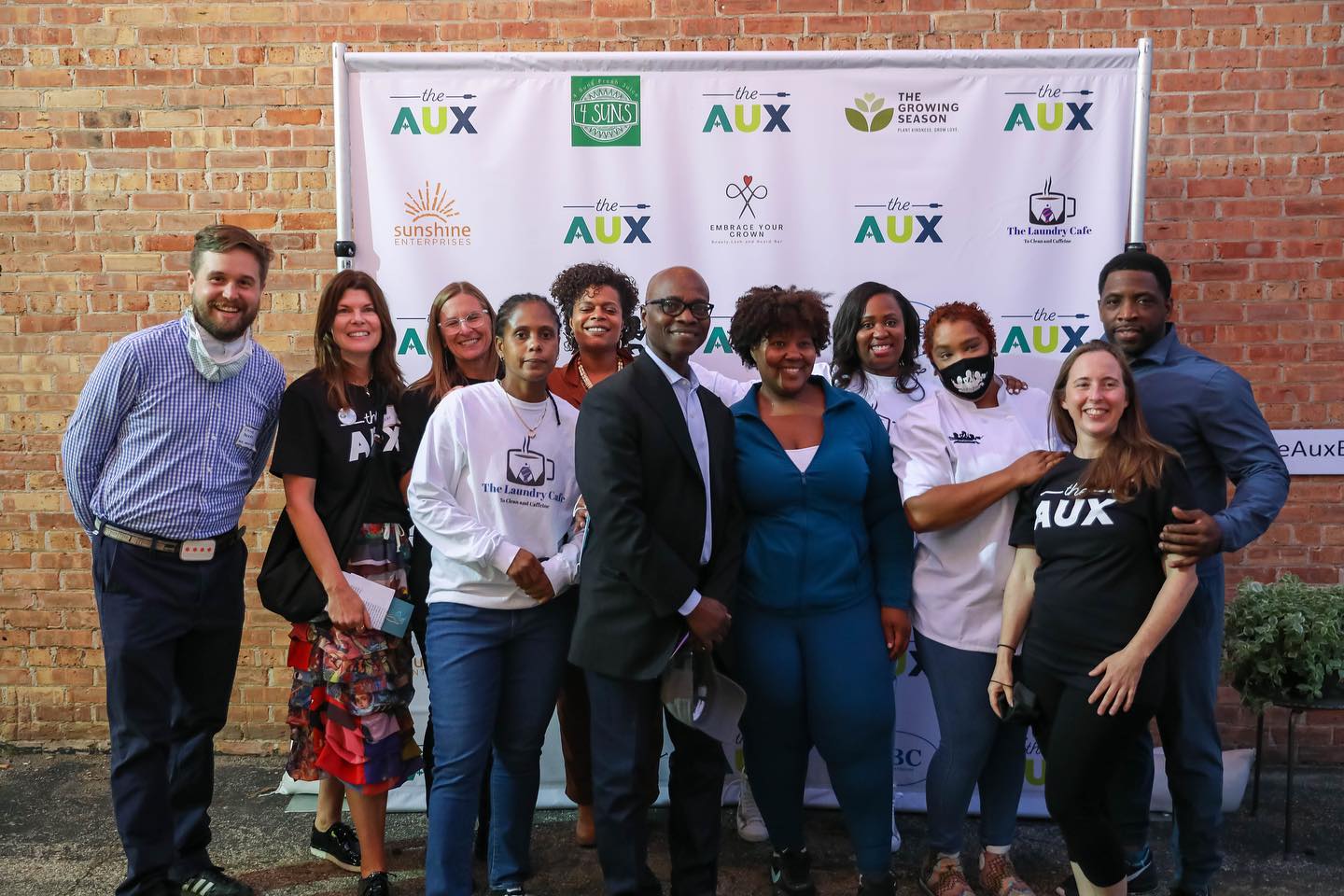 Black-led
Project led and owned by a Black team of community leaders
Entrepeneurs of Color
A vibrant space for Black entrepreneurs, wellness practitioners, and the community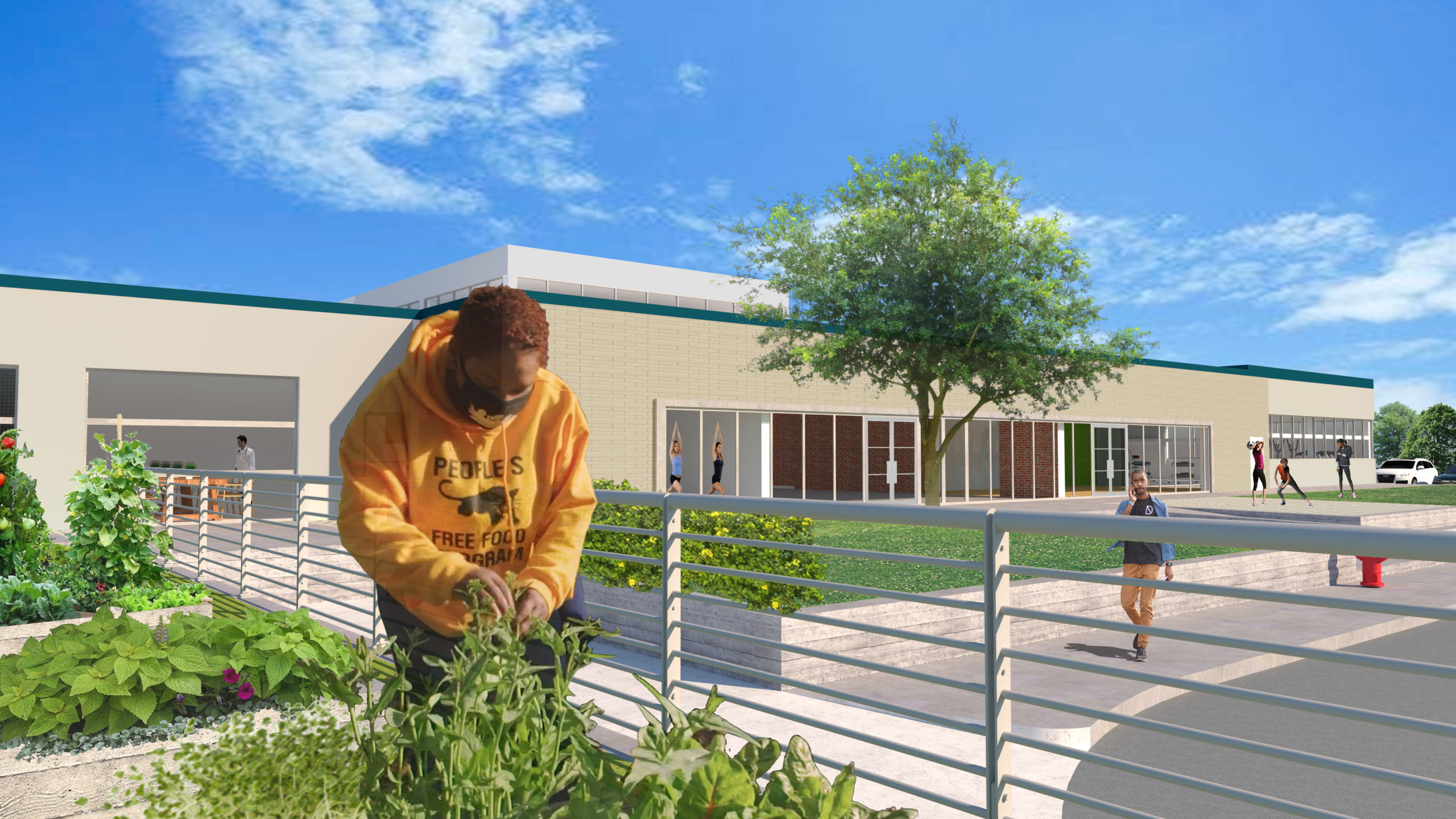 Wellness hub
Services support all aspects of physical, emotional, environmental, financial and social wellness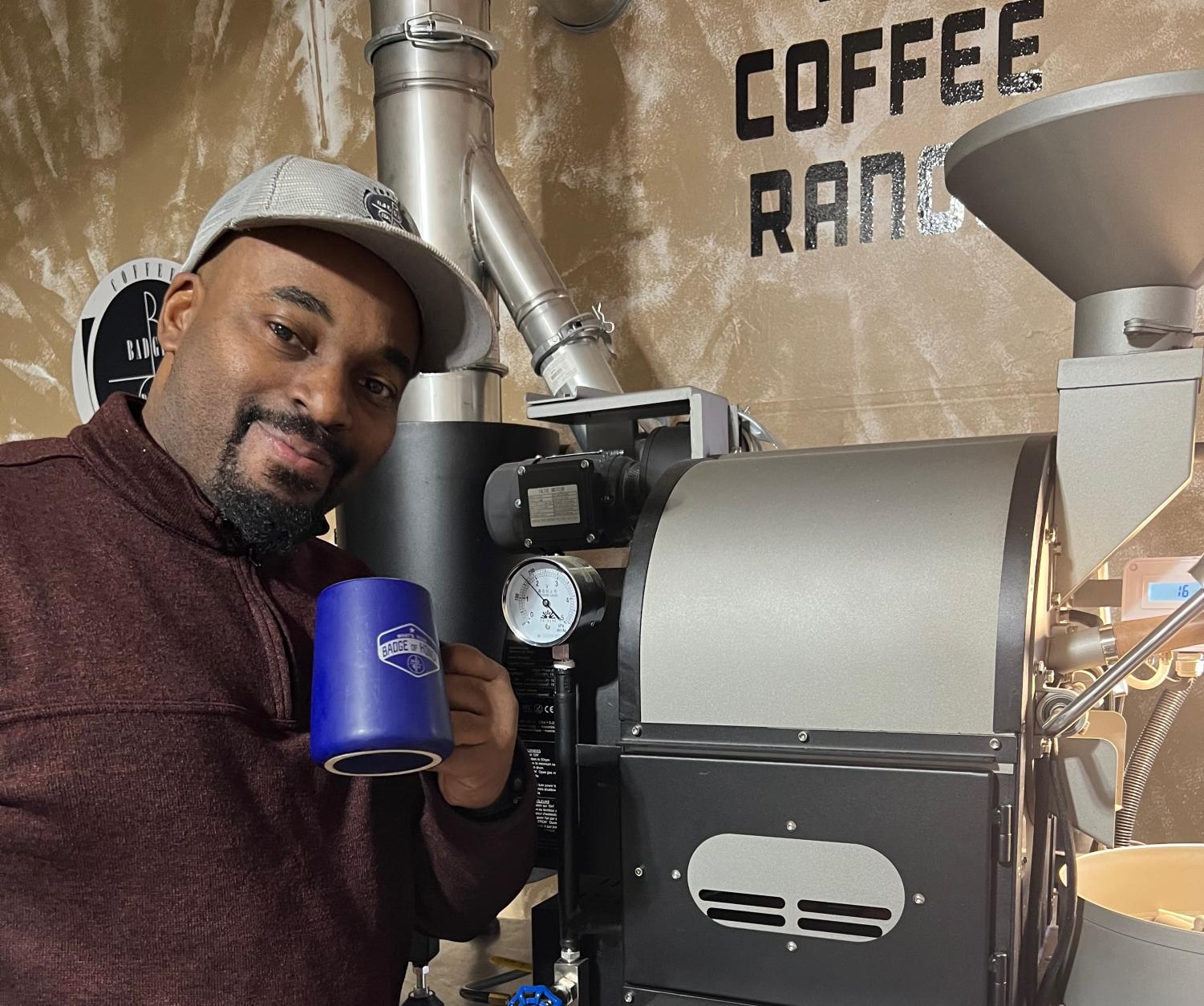 Revitalization
Repurposes a vacant property into a thriving commercial space.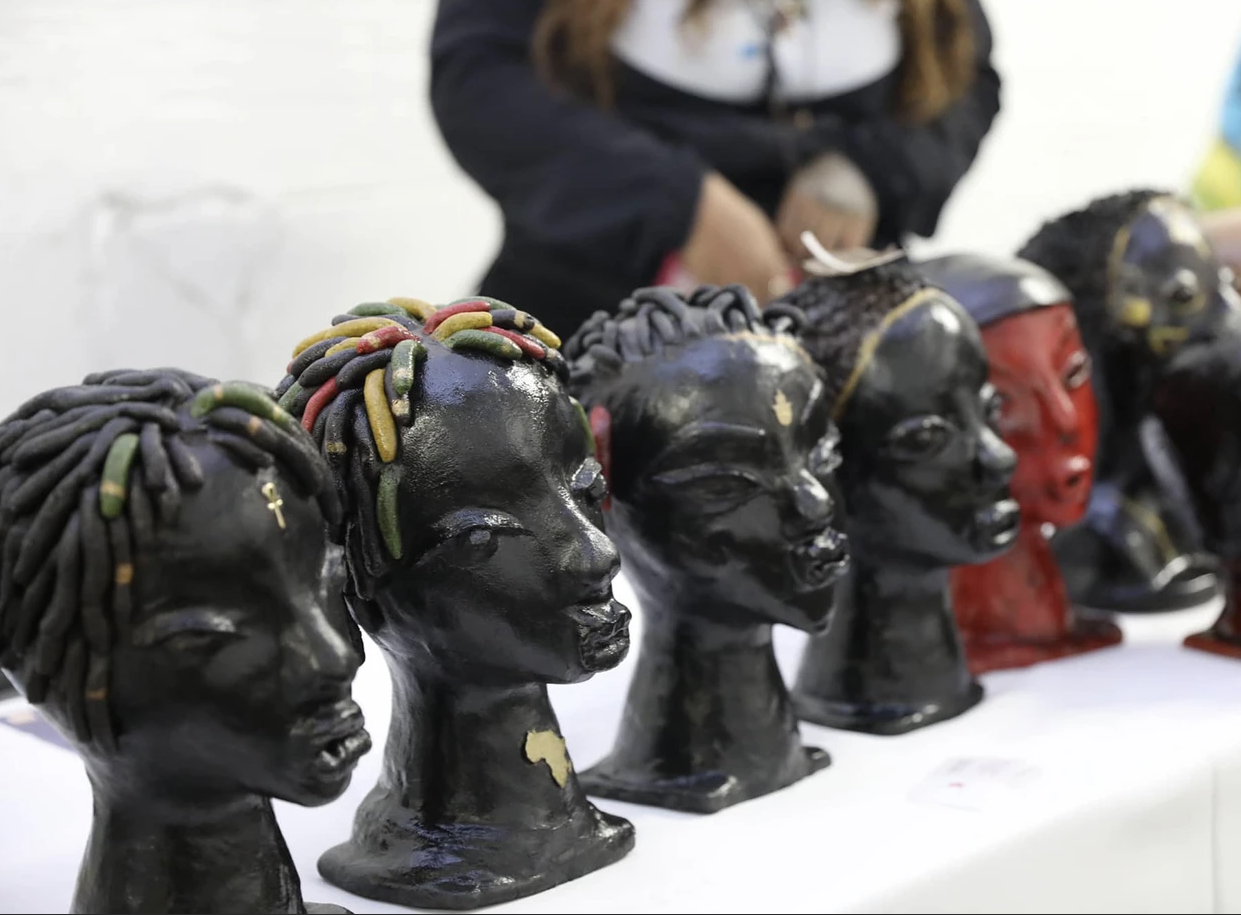 Culture and community
Intentionally designed spaces for community gatherings and arts and cultural programming.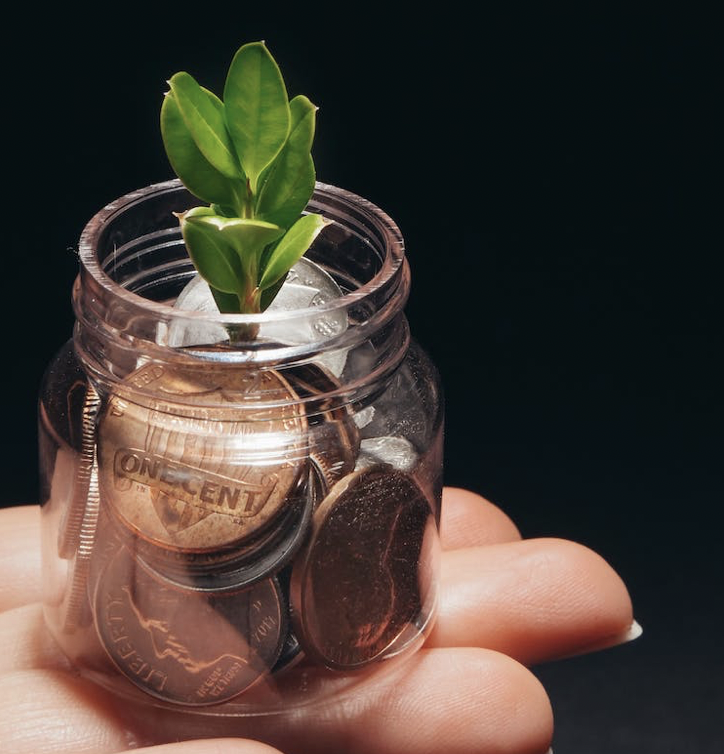 Return
100% of net operating income after any debt payments and reserve is distributed pro-rata to investors.