We are a group of like-minded birth workers and educators with various skills within the life cycle. Our Doula agency is leading the change to remove barriers for birth workers and families through education and service. Full-Spectrum Birth Justice Doula
Training & Certification
Labor & Postpartum Doula Support
Lactation Support
Childbirth Education Classes
Community Education
Birth Worker Mentorship
Birth Worker Professional Development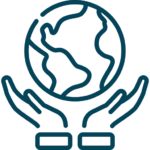 Hiring 20+ contractors
Educating 50+ trainees per year
Targeting and supporting BIPOC
vendors, birth workers and families
Serving 50+ families per year
Offering community programming and
other educational outreach to support
families and birth workers

Child & maternal health
Health education and training
About Sonia Collins & Nancy Cowans
Many years ago we boldly imagined creating an organization that would support both birth workers and families in our local community through doula support and training. Our dream of Sokana Collective is here, an organization that provides comprehensive Doula support and training while removing barriers to access! We have a fee for service but if you cannot pay, we will still support you.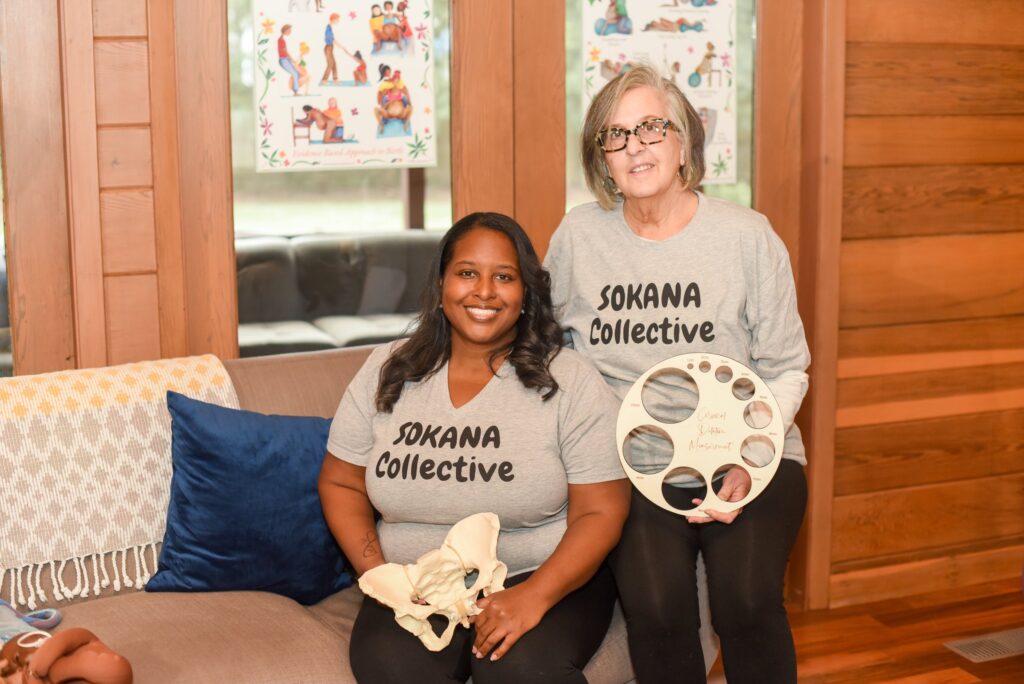 "Being a member of the AUX allows us to connect and align with fellow visionaries who also have big ideas and services that will nourish and transform our community."