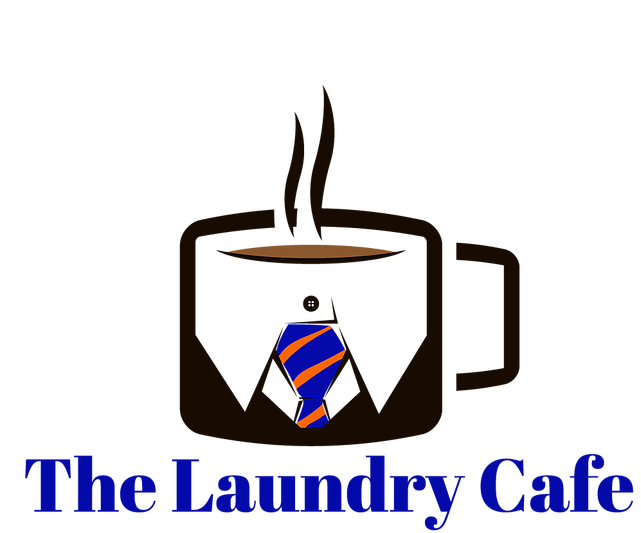 The Laundry Cafe is where our community will meet its necessity….laundry! Offering a welcoming community space where we gather, wash clothes, sip coffee and enjoy one another while we clean and caffeine. Self serve laundry
Wash and fold
Cloth diaper service
Coffees, teas and treats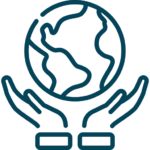 Employs 7-8 full and part-time people
Serves 100+ customers a week
Supports Black-owned food and drink vendors and suppliers
Offer community programming such as human libraries, book clubs, and cultural & arts activities

Clean laundry is essential to our well-being
Regular washing of clothes and bedding, helps to remove bacteria, dirt, bugs, and other irritants.
Skin conditions can be contributed to how well our outer garments are maintained.
Clean laundry is wellness!
Jacqui White and Tosha Wilson
We are 5th generation Evanstonians working to build our 1st generation of strong business, within a community that raised us to be pioneers. Our connections are our strength and we will build business and lift spirits one load, one cup at a time.