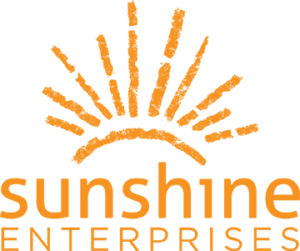 Sunshine Enterprises' mission is to empower local entrepreneurs in underserved areas to grow their businesses and transform their communities through the avenues of training, coaching, and connecting them to vital marketplace opportunities. Community
Business Academy training
Business Acceleration Services coaching and mentorship
Credit to Capital Support
Co-working office spaces
Business services center and mailboxes
Technical assistance in partnership with Northwestern University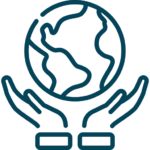 Graduate 40 entrepreneurs per year from training program
Support 30 more entrepreneurs through mentorship and coaching
Serve 20-30 entrepreneurs with coworking space, private offices and mailboxes
Supoprt all Aux businesses with access to technical assistance and coaching

Create neighborhood and sector-based business hubs in Chicagoland's under-resourced neighborhoods.
About Sunshine Enterprises
We foster economically viable communities through training, coaching and connecting high potential entrepreneurs.